Bob Pictons Stainless Washer Jet Replacements - NOT JUST FOR IMPS ! - Now with new spray patterns and in full colour !
Although primarilly made for the Imp Bobs jets can be retrofitted to almost any vehcile, even as a bonnet mount jet
Get some for your classic Ford, MG, Avenger, (ah choo Mini even)
For a article on fitting the washer jets please click
HERE IN ARTICLES
Below as you can see I replaced my existing "pic-jets" with some new style ones from bob to see what the difference was like.
On Boris I already have them installed for a long time now but as a single side mounted jet. It was interesting to see how the pattern on these went as there is no vertical adjustment to speak of,
Standard jet (single) that i selected originally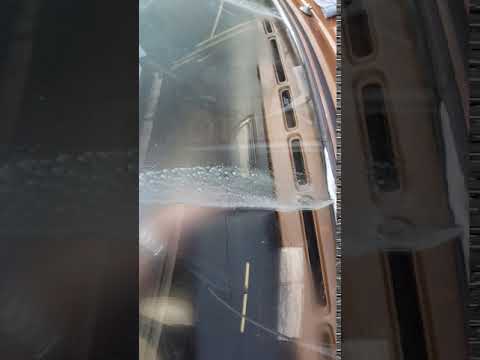 Installation process is just the same, loosen off jet holder body, get in behind the jet and O ring with metallic blunt edge (i used my credit card) as it needs a firm push to free off the clips behind, the sping material is pretty strong.
Removal of existing jet (same process as standard one as clip is the same)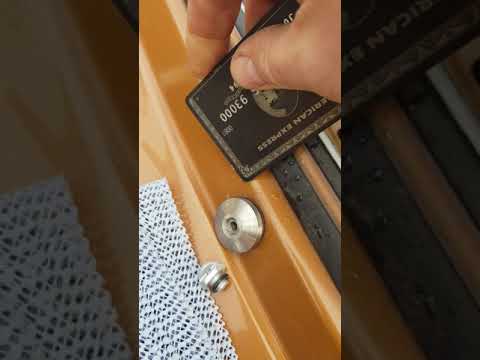 The new jets rhemselves have a different fixing from the other ones so need a matching jet body
The "goo" seen is just silicone based grease used to make threading and seating on the body easy for the O ring, when the car is washed the oyuter traces go but the inner protection has remained. Shows how well these seal from the outside in all weathers !
Thats the new ones in
New spray pattern on passemger jet, standard jet on left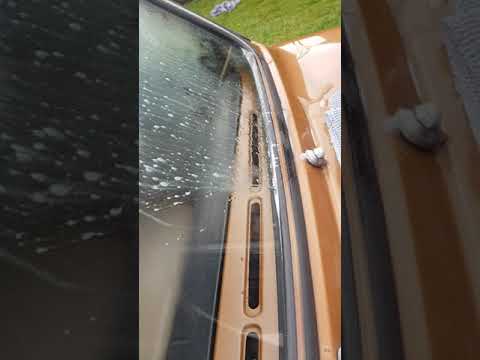 One comment I would make is the new jests seem to use a lot more fluid at one time, could result in less sprays needed but more likely result in a bigger washer bottle needed, the little bag inside Boris bonnett wont last long !
Petowner
Colimp66
Dave Lane
Please contact Bob directly for any purchases
bobs_washer_jets@hillmanimp.org
Please remember and let Bob know which type of jets you would like.